[before-after]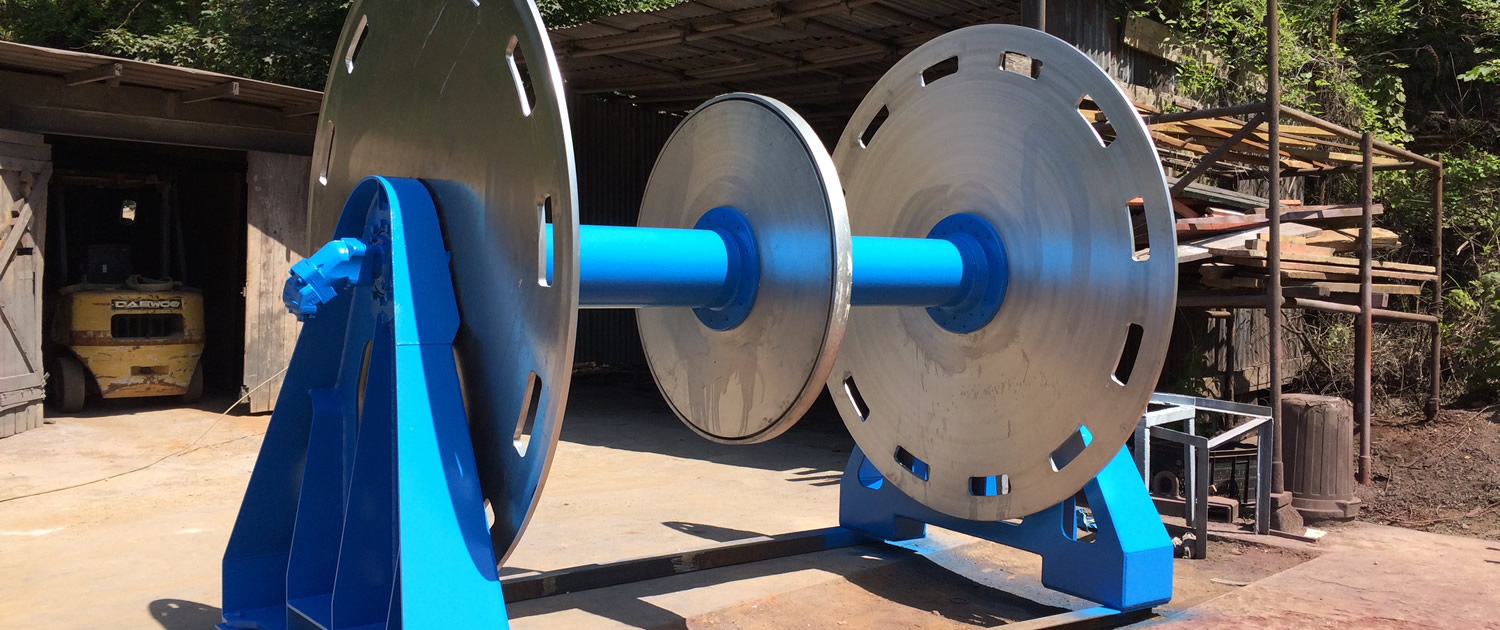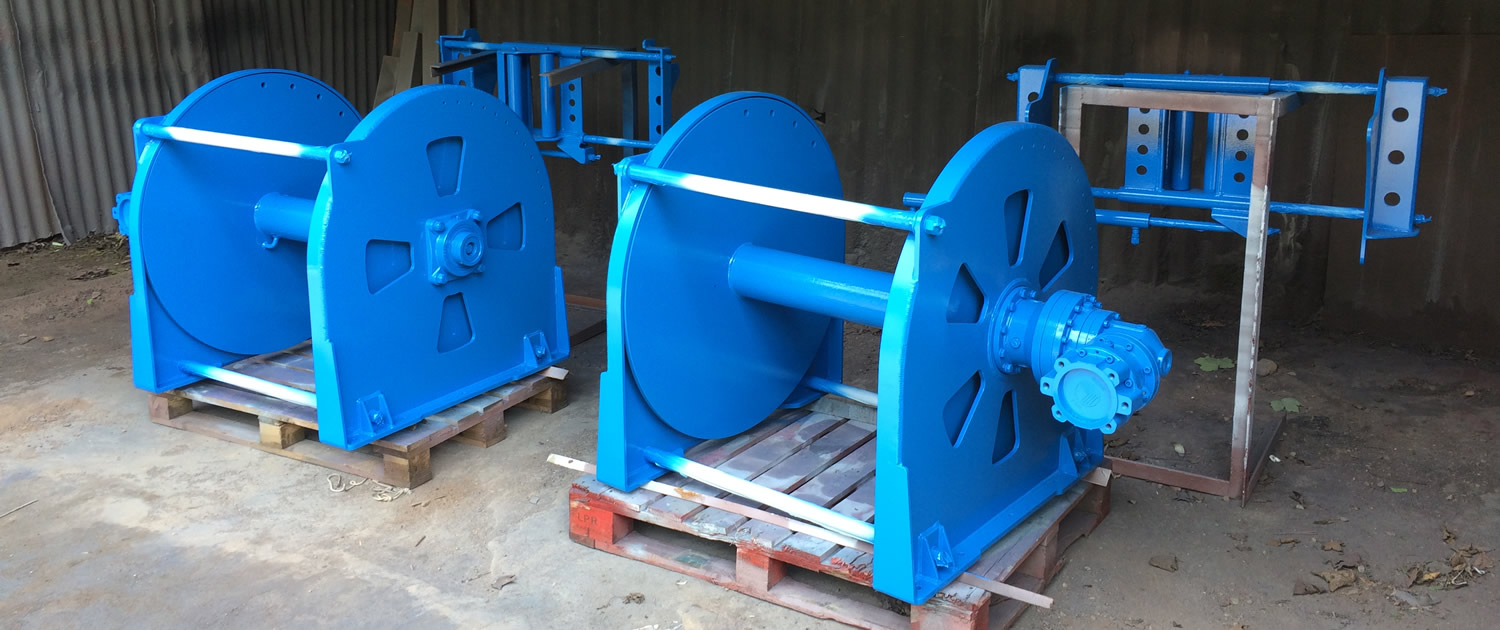 K Blasting can accommodate various types of long lasting protective coatings for different types of applications. The coatings we can provide are suitable for all of your needs from every day garden furniture, to Marine quay walling and bridges. With an In house NACE inspector, we have the knowledge and skills to get the job done right, first time! K Blasting can apply a wide range of paints, such as zinc rich primers and oxides to epoxy marine grade coatings. Our range of finished topcoats vary from enamels, single pack topcoats and two pack polyurethane topcoats. We have the equipment to airless spray vast surface areas and super structures efficiently and productively to produce a high build coating to give a long lasting warranty.
The benefit of airless spraying over all other forms of applying a paint coating, is that no or very minimal amount of thinner is added to the paint.
Airless spray is quite simply paint applied at great pressure, atomising the paint prior to pushing through the nozzle.
Applying primers through airless spray helps with penetration and even distribution on inaccessible and awkward areas.
A further advantage is that with no air mixed with paint in spraying, there is no danger of having wet air and contaminating the paint being applied.
Using a high build specialist coating more than 600 microns of paint can be applied at one time, giving great anti corrosion properties, and conforming to many specified marine standard specifications. Typical application for airless spray are:
Bridge painting
Container & skip painting
Intumescent coatings for fire control
Structural steel
Zinc spraying is ideal for larger items that cannot fit into a galvanising tank. E.g. Oversized steel structures, such as bridges, long I beams, steel trawlers / boats, gates and railings.
Zinc spraying can achieve the same level of rust protection as galvanising, it is excellent for untreated steel; fast drying with good filling properties. Zinc spraying coupled with a correct paint system can give 20 years plus, maintenance free.
Hot metal zinc spray is heat resistant to 350ºC, spot-weld able, resistant to petrol, chemicals and weather influences.
Process of zinc spraying
Metal spraying is used to coat ferrous (steel) metals, with an anti corrosion coat of zinc or aluminium. Surfaces are first blast cleaned, to remove all corrosion and give the correct profile before metal spaying. The zinc wire is passed through a zinc pistol with oxygen and propane to atomise the wire to be sprayed onto the item to be protected. This solidifies immediately leaving the perfect surface to stand up to all weathers.
We have a Qualified NACE Inspector on site
For 25 years, the NACE Coating Inspector Program has set the standard for inspections in the protective coatings industry and is the world's most recognized coating inspector certification program. CIP is the first international certification program designed to improve the overall quality of inspections performed. We have invested heavily in the best possible test equipment to enable our in house inspector to produce accurate comprehensive paint and condition application reports.
[before-after]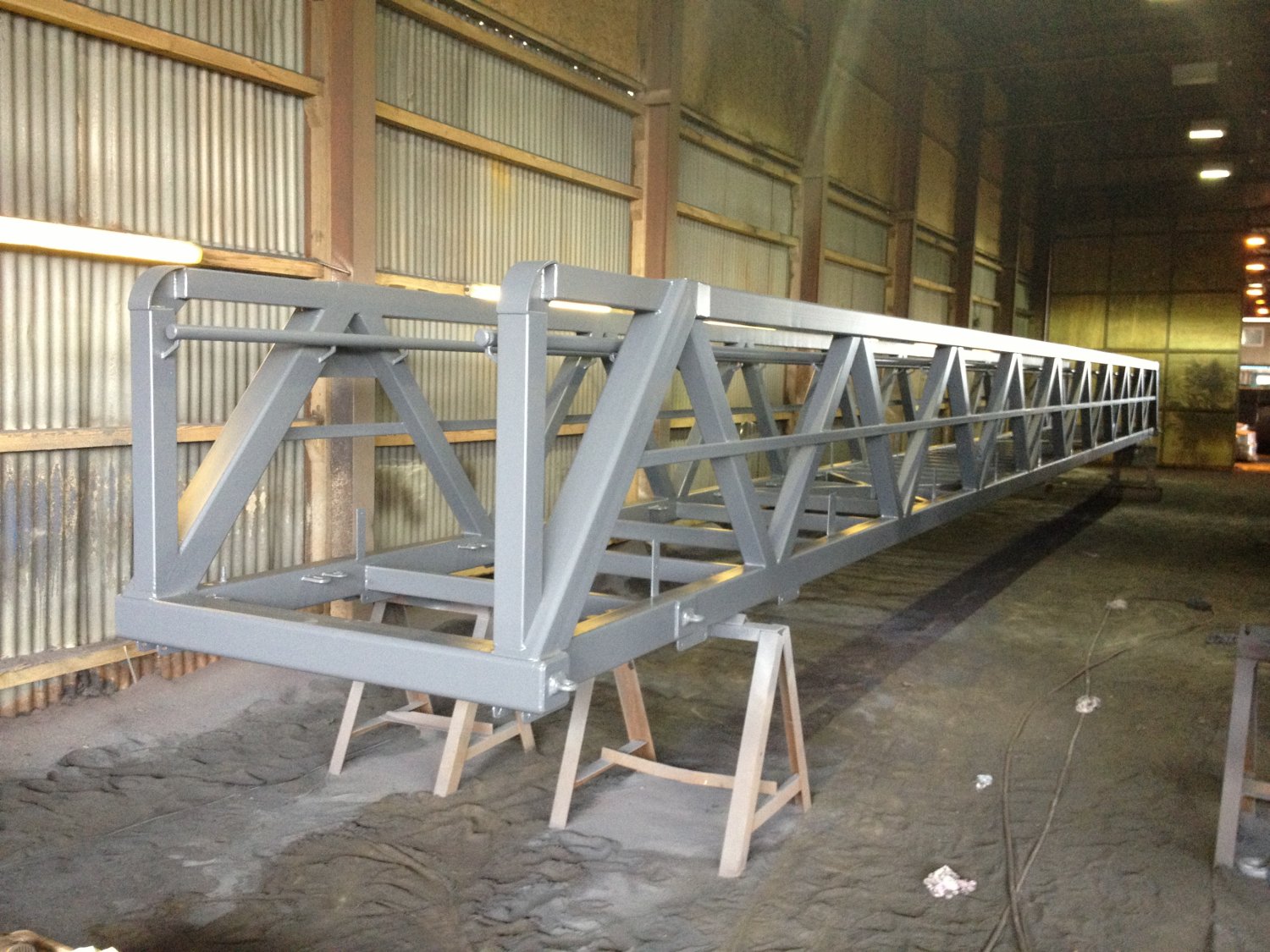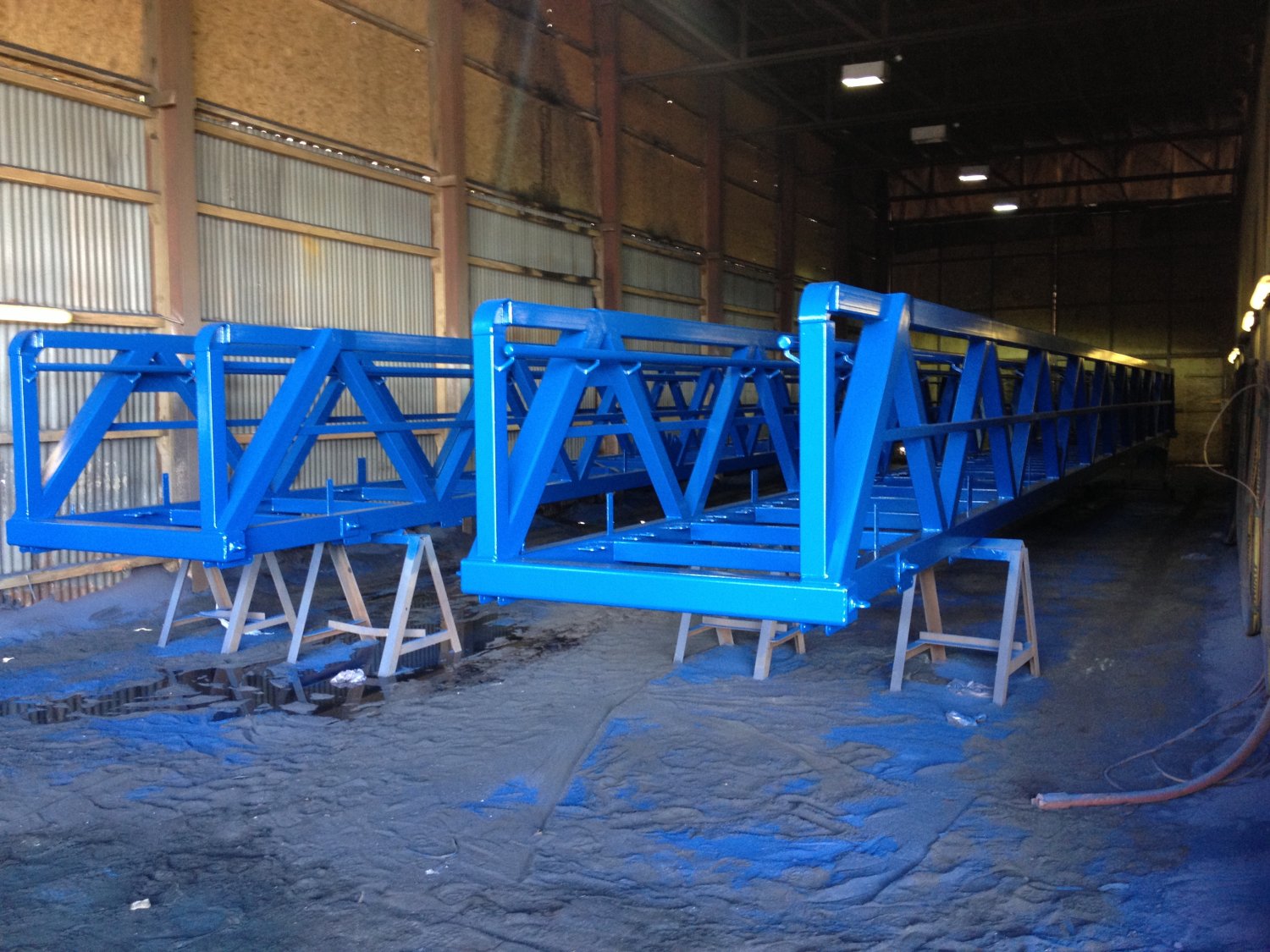 [before-after]